RIT_novo_site_programação_Banner home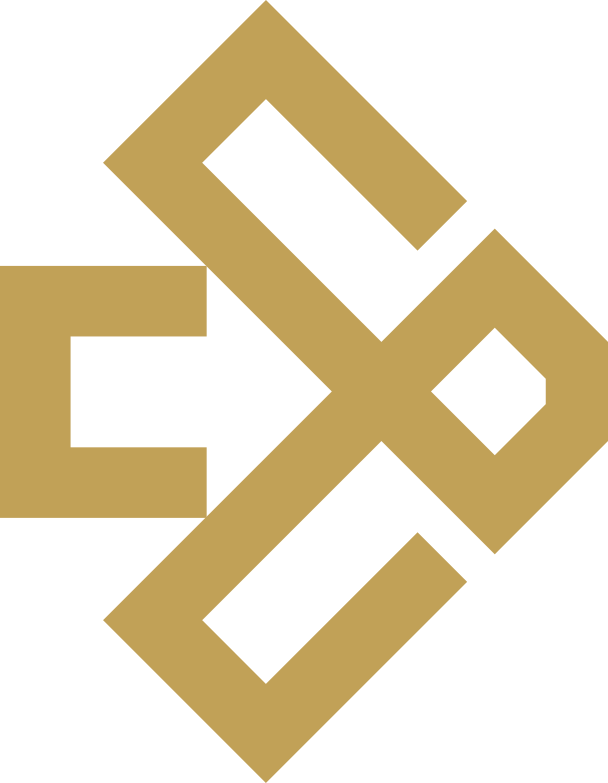 Guidance and
reliability in
Intellectual
Property.
RIT_novo_site_programação_Banner home_2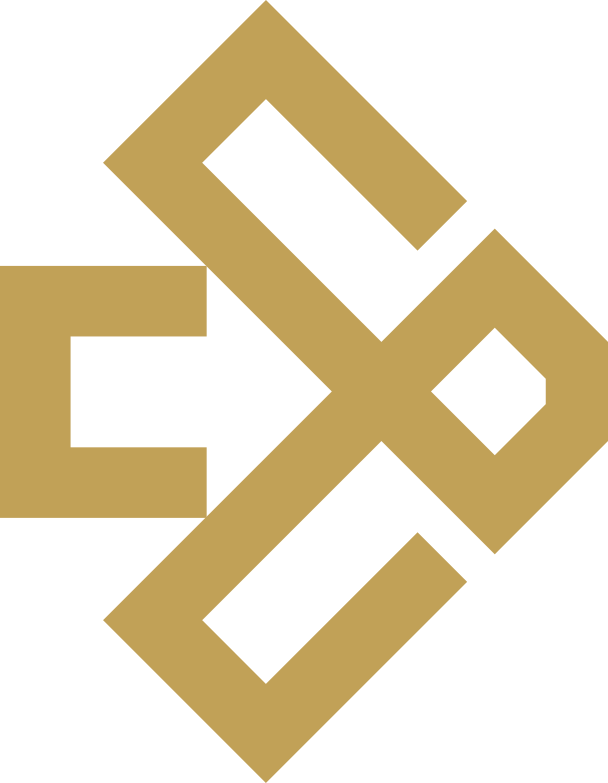 Experts go
beyond
registration:
they craft
strategies.
RIT_novo_site_programação_Banner home_3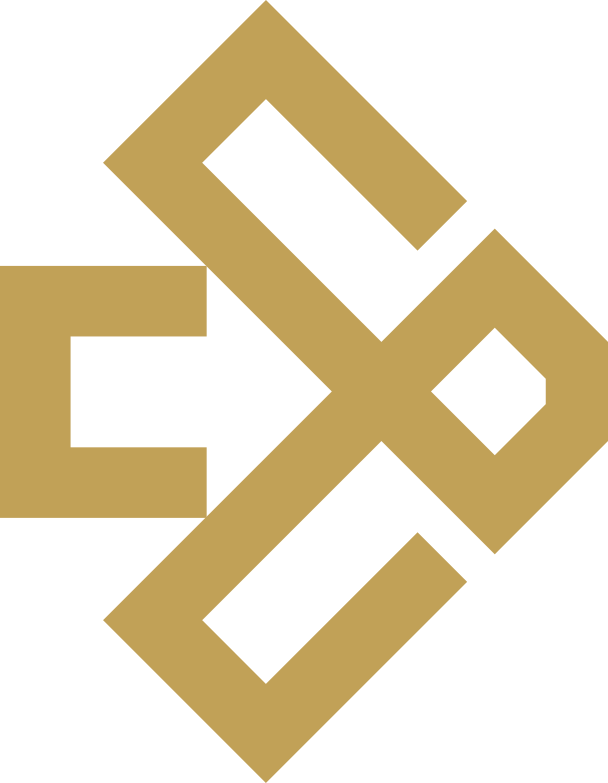 Innovative
solutions to
reliably
promote businesses.
Our legal system prohibits attorneys to disclose clients' information. Thus, you are more than welcome to join us for a coffee, get to know more about our history and cases we advised in. *OAB – Provision n. 94/2000
We look ahead. Our clients are big, medium and small companies, as well as private individuals. We focus on possibilities, not size.
Foster, promote and address Intellectual Property is also our role.

R. Dr. Alexandre Gutierrez, 826, cj. 1304
Água Verde – CEP 80240-130
Curitiba – Paraná – Brasil
+55 41 3078-7788
[email protected]