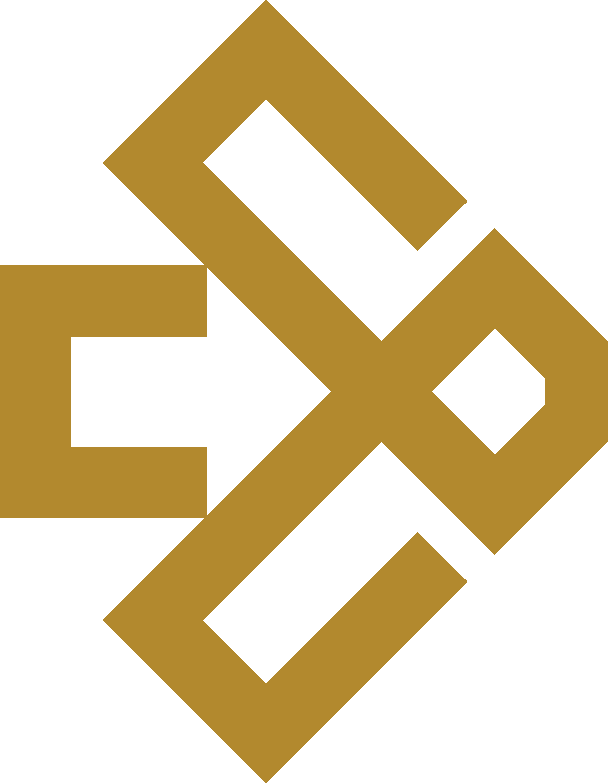 Innovate.
Dare to invent.
Choose growth.

Experience reaching the
summit of your creative
potential.

Endeavor.
Invent.
Accomplish.

Amplify your business until
it crosses borders. The
world is waiting for you.

We are an experienced
team of attorneys and
engineers passionate
about Intellectual Property.
We combine expertise to
anticipate scenarios and
to assure you a well-
advised growth.

Counting on an agile and
innovative work system,
which prefers solutions to
shortcuts, we offer
guidance and reliability to
take you further.

We are at your side.
Feel free to create and succeed.


R. Dr. Alexandre Gutierrez, 826, cj. 1304
Água Verde – CEP 80240-130
Curitiba – Paraná – Brasil
+55 41 3078-7788
[email protected]